About Me
With over twelve years experience, Stacie Wyatt is a Certified Brain Injury Specialist and Registered Yoga Teacher with Yoga Alliance–RYT E-200, Life Wellness Coach, Senior YogaFit Instructor, Mind/Body Personal trainer, Stress Reduction and Meditation Instructor, Pilates Instructor, and Barre Instructor. Stacie is also certified in Integrative Movement Therapy™. She is trained in Touch Therapy and can offer hand and is also level 1 Healing Beyond Borders Energy work certified and is also a believer in the power and application of doTERRA essential oils for health and wellness.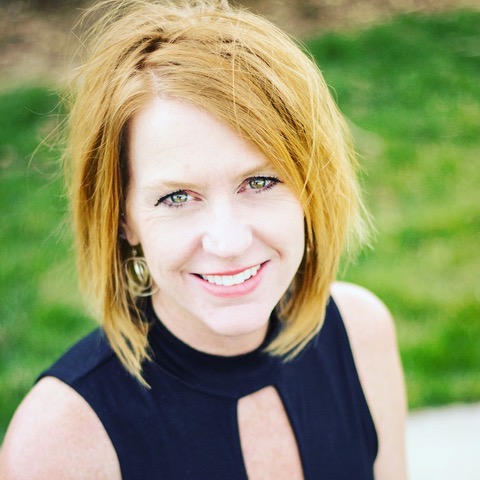 About My Company
doTERRA pure essential oils are revolutionizing the way families manage their health. We harness nature's most powerful elements and share these gifts through our global community of Wellness Advocates.The purity of an essential oil is its most important characteristic. An essential oil that isn't pure means you run the risk of putting germs, heavy metals, or adulterants onto or into your body, which can provoke irritation, adverse effects, or even sickness. Without an accepted standard for essential oil quality, doTERRA created its own testing process, calling it CPTG Certified Pure Therapeutic Grade®. The CPTG process certifies that there are no added fillers, synthetic ingredients, or harmful contaminants in their essential oils that would reduce their efficacy. doTERRA even goes a step further, putting all their products and the packaging through a battery of tests to ensure a long and effective shelf-life. This protocol ensures potency, purity, and consistency batch to batch.
Featured Product Information
As one of doTERRA's most popular products, doTERRA Lifelong Vitality Pack is full of essential nutrients, metabolism benefits, and powerful antioxidants designed to help promote energy, health, and lifelong vitality. The doTERRA Lifelong Vitality Program makes taking the first step on the path toward a lifetime of vitality and wellness convenient and affordable. Our lifelong health and vitality depend on many factors including diet, physical activity, weight management, rest, stress management, exposure to toxins, and inherited genetic predisposition for disease or wellness. While some of these variables are beyond our complete control, breakthrough scientific research is revealing many ways we can influence—and even control—significant factors of aging and wellness.
HOME ESSENTIALS KIT
ESSENTIAL OILS:
(15 mL unless otherwise noted)
• Frankincense
• Lavender
• Lemon
• Melaleuca
• Oregano
• Peppermint
ESSENTIAL OIL BLENDS:
(15 mL unless otherwise noted)
• dōTERRA Breathe®
• Deep Blue® (5mL)
• DigestZen®
• dōTERRA OnGuard®
My Favorite Products
I incorporate doTERRA essential oils into my healthy lifestyle in many ways. I use them for the health of my body and my emotions for my entire family and my clients.
Wild Orange–mood
Lemon–detox and cleaning
Lavender–mood and skin support
Peppermint–stomach issues, tension and energy
Life Long Vitality Pack–natural daily supplements
Cedarwood–grounding and calming
Deep Blue–pain
Lemongrass–pain and cleansing
Neroli–anxiety
For more info and to order doTERRA Oils please go to https://www.findsalesrep.com/users/5804
Read Full Post
|
Make a Comment
(
None so far
)
Meet Ethan & Emily Malavolti,
They are doTERRA Consultants in Terre Haute, Indiana
ABOUT US
We are extreme advocates for natural health. Ethan, being a chiropractors son, has grown up around natural health his whole life and has seen many changes in individuals over those years. We strive to help the individuals around us because we love to see the highlights of a good quality of life.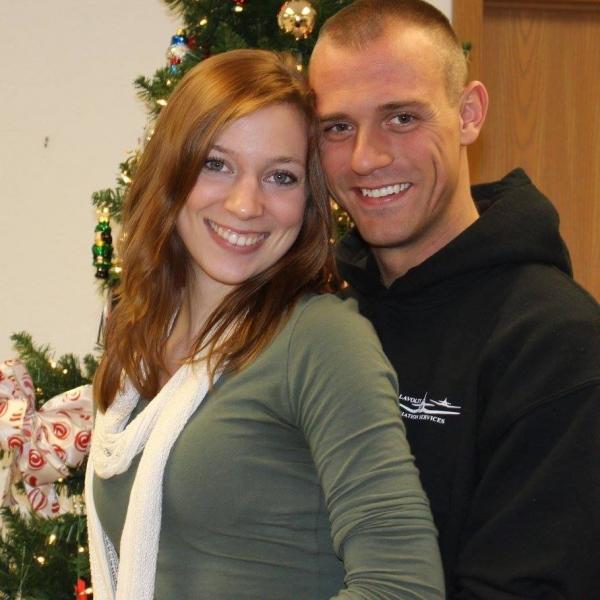 About Our Company
Since the beginning of 2015, we have been striving to share natural health with the individuals around them through essential oils, as well as their own products. We encourage everyone to start acting now on a healthier lifestyle. It is all about the quality of life that you get to live and the choices you make. Please visit our personal website to view more of our own personal products: https://naturesbeautifulcreations.com/shop/
Read Full Post
|
Make a Comment
(
None so far
)