I'm glad you're here to check out my passion! ALTR'D Solutions GROUP is about helping you, businesses, non-profits and churches save money on bills you pay every month, earn money on those same bills, or even get them for free​! ​We are partnered with Project Feeding Kids and together have a single mission to fight childhood hunger.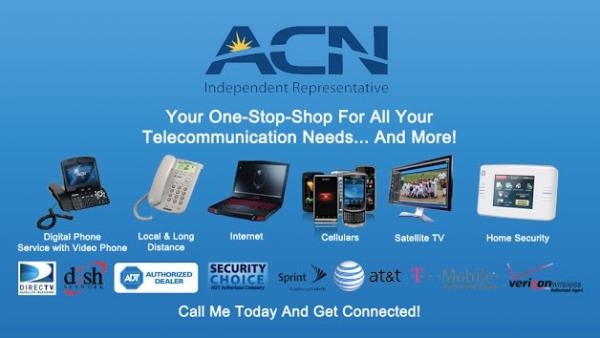 About My Company
Founded in 1993, ACN was the vision of four entrepreneurs – Greg Provenzano, Robert Stevanovski, Tony Cupisz and Mike Cupisz. These Co-Founders had countless years of direct sales experience between them, but were dissatisfied with other companies and job opportunities they had encountered. They realized that the only way to find a company they wanted to be a part of was to create that company.
About Me
My name is Jill Thompson and I have been married for 34 years to the love of my life, Jerry. We are blessed with two children and double blessed with their spouses and four grandchildren.
I've always had a heart for helping others. I left a 20 year medical career to pursue this business as it provided me an avenue to meet and impact the lives of everyday people who have everyday problems.
We have partnered with top nation wide providers to offer you the best value.​
Join us as a customer or a business partner ​ to help impact kids here at home!
Feel free to explore my site and contact me with any questions you may have. ​
Wishing you the best,
Jill Thompson​
Or call me at 423 765 6603