About Me
Young Living's 100% pure therapeutic grade essential oils change lives! As an RN, certified aromatherapist, and living testimony, I am passionate about helping others obtain better health and wellness using a plant-based chemical free approach. I would love to assist you with your specific health needs and get you off to a great start. Join now and get $25.00 cash back as well as an educational welcome package!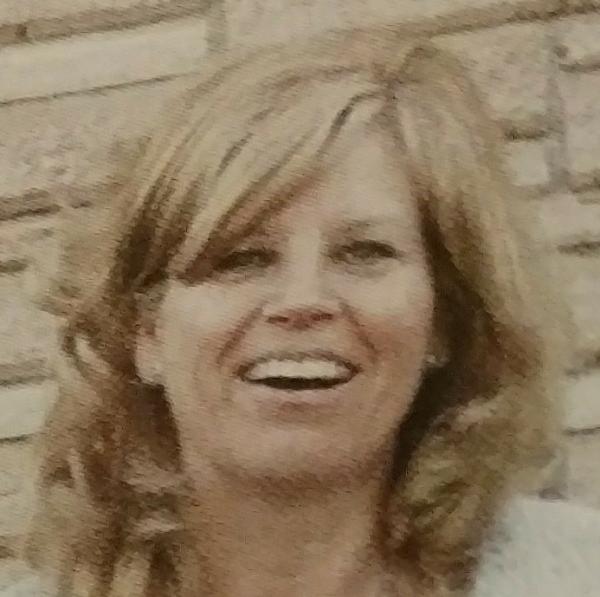 Sharon Stephens, RN ~ Young Living Essential Oils Independent Distributor in Pullman, Michigan, 49450
About My Company
Young Living is the world's leading essential oils company. We have the Seed to Seal guarantee that our oils are 100% pure therapeutic grade. We also have many other chemical free products for home cleaning, children and babies, supplements and make up. You can trust this company. I sure do! This company does a lot of testing and grows most of the products that are used. Young Living also has great customer service and has just opened another shipping warehouse in Memphis, TN.
My Favorite Products
I love the diffuser with Thieves, Orange and Pine essential oils. I also really like the Peppermint and Lavender oils, and Deep Relief Roll on. Oh, and I must say I drink the Ningxia Red Wolfberry juice and Ningxia Zyng every morning.
Featured Product Information
Ningxia Red Wolfberry Juice and Ningxia Zyng are my go to every morning. You only need 1 ounce of Ningxia Red daily – very very high in antioxidants. I love mixing it with the Ningxia Zyng. Gives me so much energy throughout the day and tastes great.
Product List
Essential Oils, Supplements, Thieves Cleaning Products, Make-up, Baby products, Ningxia Red Antioxidant Drink, Pain Cream, Anti-aging Eye Cream
Keyword List
Essential oils, Thieves, diffusers, Supplements, Young Living, Ningxia Red, Shutran, Skin Care, Chemical Free, Plant Based, Animal Scents, Seedling Baby Line, Savvy Mineral Make-up, Personal care products, Antioxidant Drinks
269-214-6781