Xango was a Utah based multilevel marketing company founded in 2002. Xango juice, was an amazing blended juice product consisting of mangosteen and other natural juices. They also offered skin care, personal care, energy supplements and nutritional supplements. Xango was acquired by Zija International in May 2017.
Zija International began with one man viewing a documentary about a nutrient-dense botanical grown in hot, dry climates across the globe. It was called Moringa oleifera. The man was Ken Brailsford. He started Zija in 2005. Executives at Zija have said that, Xango's values aligned with Zija's values. Their product both were part of the 'Natural Health Revolution' and their compensation plans were similar too. It all came together and made the transition easy.

Zija now is represented by independent representative around the globe. We would like to introduce you to a few of our favorites.
Meet Chris & Rebekah Preston, Zija International Independent Distributors in Gloucester, Virginia
Hi! In March of 2010, I was on Facebook taking a break from my online college courses, and an old friend was talking about this 'miracle tree', so I clicked on her page and saw something about this 'miracle tree' that is helping people all over the world. I had been researching and praying for ten years for something natural; I had tried EVERYTHING I thought, but within two days, I had remarkable results.
I sleep better, have more energy, and I even lost ten dress sizes in six months. My husband Chris lost 45 pounds. With these blessed results, we both agreed that we needed to share our story with others. By referring others through sharing our stories we were no longer having to pay for our products, and because I had been laid off from Corporate America a year earlier, I knew I could easily develop this into a home-based business!
We are so grateful for this amazing product and opportunity. Sharing our story with others is just part of our lives now. It is so rewarding to help people with their health & show them how to get their products paid for and grow a residual income from home. We are truly "Moringaholics" for LIFE! If you would like more info Visit my Zija International website
Meet Erin Russell Zija International Independent Distributor in College Station, Texas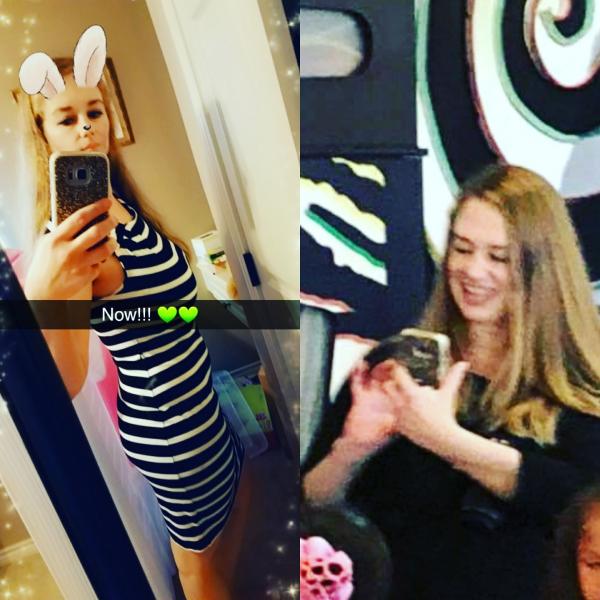 What do you do?
Would You Like To Be a Featured Rep in one of our blog posts or emails?
Just email us at Support@FindSalesRep.com. Tell us about you, your company and your favorite products. Don't forget a photo and link to your website.
Let's Get You Found!