Meet Ethan & Emily Malavolti,
They are doTERRA Consultants in Terre Haute, Indiana
ABOUT US
We are extreme advocates for natural health. Ethan, being a chiropractors son, has grown up around natural health his whole life and has seen many changes in individuals over those years. We strive to help the individuals around us because we love to see the highlights of a good quality of life.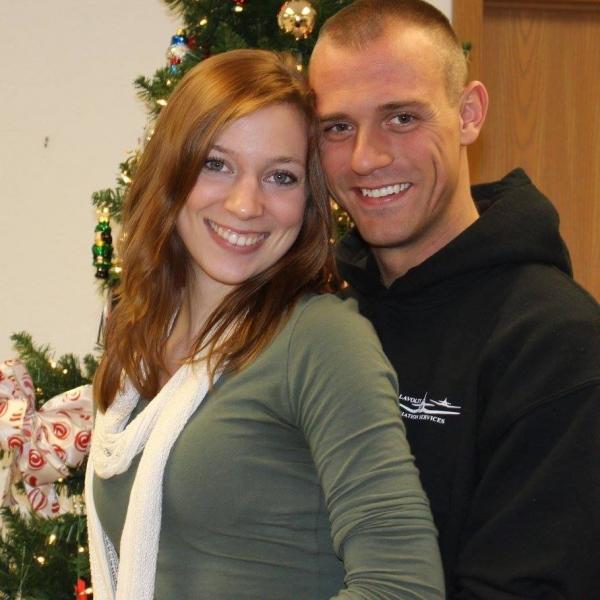 About Our Company
Since the beginning of 2015, we have been striving to share natural health with the individuals around them through essential oils, as well as their own products. We encourage everyone to start acting now on a healthier lifestyle. It is all about the quality of life that you get to live and the choices you make. Please visit our personal website to view more of our own personal products: https://naturesbeautifulcreations.com/shop/